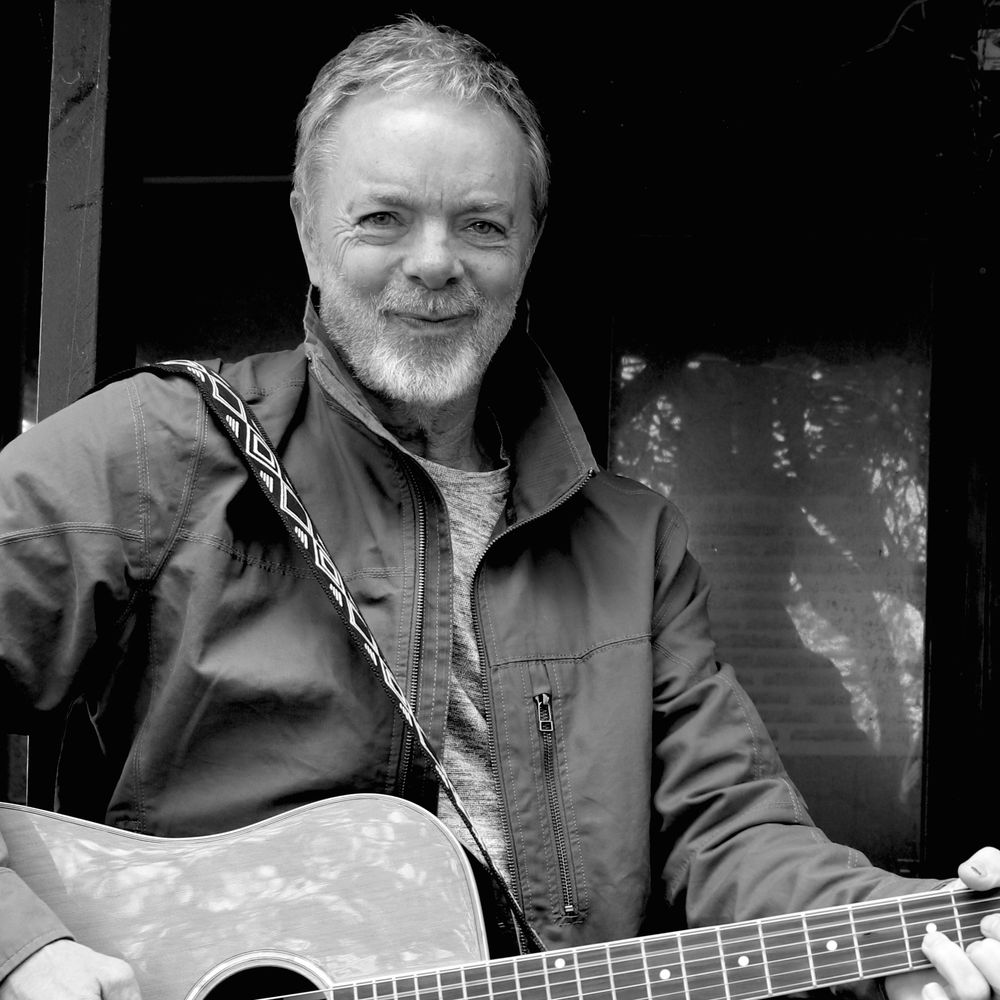 SONGWRITER - SINGER- PERFORMER - GUITARIST
"His artless delivery puts everyone at their ease, opening the hearts of those present with his humour and infectious music. Colin's lyrics cover a wide variety of subjects, giving the listener an event rather than a mere performance. He has an ability to provide comment on a wide range of the human condition; to entertain, amuse and provoke." James Lisney, International Concert Pianist & recording artist 2022
"Your music has been keeping me company in my workshop today! You're brilliant, I am loving your songs, you've inspired me". Georgie Gilmore. Artist Maker, Lewes. 2023
"I loved your songs. There is no artifice, it's you, your songs and the audience". Guesthouse Storytellers, Newhaven. 2022
It was a great concert all round - funny, thoughtful & very creative". Adam Bushel 2022 Professional Percussionist/Musician/Tutor.
"Great fun for all". Sarah, Events Organiser, East Sussex.
"You have a great voice, perfect for your songs". Art Shurgin, California, musician and published lyricist.
"As a physical therapist I just want to say how well you related to your audience, totally inclusive". Tide Mills Festival.
"Your songs have strong, evocative, narrative lyrics and engaging vocals". Steve, Studio Producer, Brighton.
------------------------------------------------------------------------
"SO WHAT KIND OF MUSIC do you write and play?", is the usual question.
I once made the mistake of using the word "folk" in my description, bad move! It's influenced by that but I wouldn't define myself by it at all.
Some songs are plain serious, from politics lite to musical story to eco warrior but I can't resist a play on words and humour which turns the tables. Expect a good dose of love too, probably unrequited. I usually play an acoustic guitar (hence the nod to 'folk') but on some of the tracks here I have added a few effects for variety.
I want my audience to be engaged and come away lighter, more positive and perhaps reflecting on life a little more.
I'll happily settle for "singer, songwriter, performer, entertainer".
"GENEROUS, CLEVER AND EMPATHETIC LYRICS, THE WONDERFUL MUSIC AND CLEVER COMBINATION OF VIDEO MATERIAL. PURE, CREATIVE GENIUS, THANK YOU". Betka Dorrerova - EU Interpreter.
Personally...
I soon discovered that writing and performing are my main drivers. I play whenever I can, always interested in new gigs and venues.
I mused about adopting a catchy showbiz name... then settled on reality. Colin I was born, Colin I will stay, for the moment at least.
"Where have you played?"
Depot Live Music Brunch Lewes - Opening Night of the Tide Mills Celebration - Bom Banes Brighton - BBC Radio and Hailsham Radio - The Railway Lands Lewes - - Hillcrest Centre Newhaven - The Newhaven Festival - Newhaven Xmas Fair- Bluebell Roots nr Chiddingly - Le Canel, France - many and various Open Mics!
The backstory. I grew up in Worthing, West Sussex, spent most of my life in London and now am back in Sussex, but now it's East Sussex. It's been a 'round trip' that is definitely more exciting than it sounds! I have strong French connections and taught in Paris. Also I have travelled widely, including climbing expeditions (pre 'Exodus'!) in the Himalaya, Africa and South America.
I began my working life proper as a media specialist in education and ended as Head of Photography at 'A Level' for 12 years, a course I founded and grew to 120 students. On the side I also ran (with Lynnette my wife) 'The Outsiders', a wonderful, changing group of students, for outdoor pursuits. Since early retirement I've enjoyed more time with the family and have grown 4 grandchildren! I've had time for being in France, been a featured Extra - see if you can spot me in Tinker Tailor, Mr Selfridge, The Muppets (!)...
On two of TOM's gigs, my daughter has played violin and my grandson has played percussion, and my grandchildren have been my roadies - on a personal level it doesn't get much better. Lynnette, my wife, is a constant support and inspiration in my life and my projects.
Talk to me. Please dip into the Songs Page and don't hesitate to get in touch using the Contact Page at the end. I hope to see you soon. Come say 'Hi'.